Monarchs Basketball REP/AAU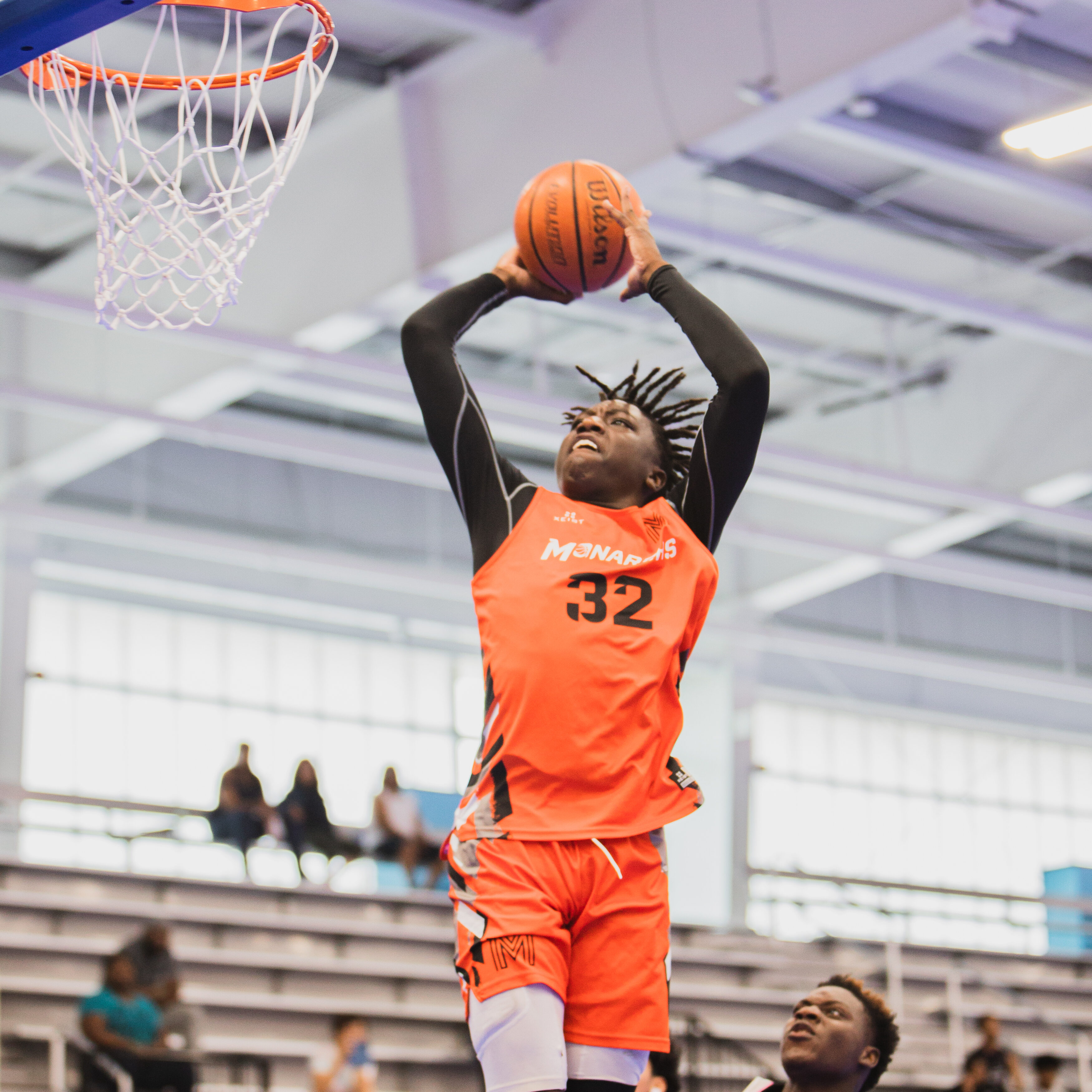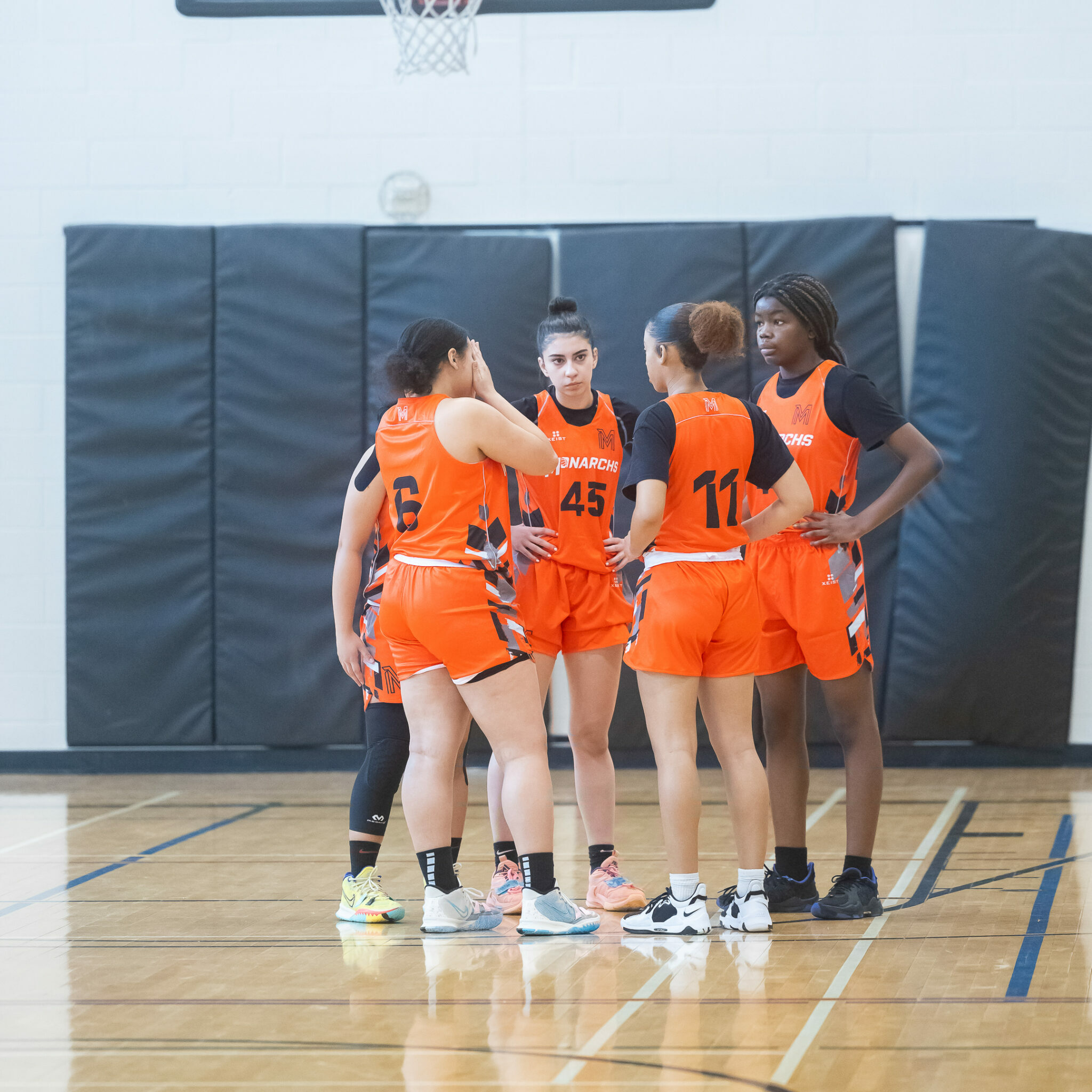 Rep teams are selected from open tryouts in the fall and from the Monarchs City League and Girls League. Players in REP represent our club in Ontario Basketball club competition tournaments and league play in the OBL.
Rep/AAU teams compete at the highest levels within the Canada and USA.
Monarchs Basketball REP/AAU
Monarchs Basketball REP/AAU